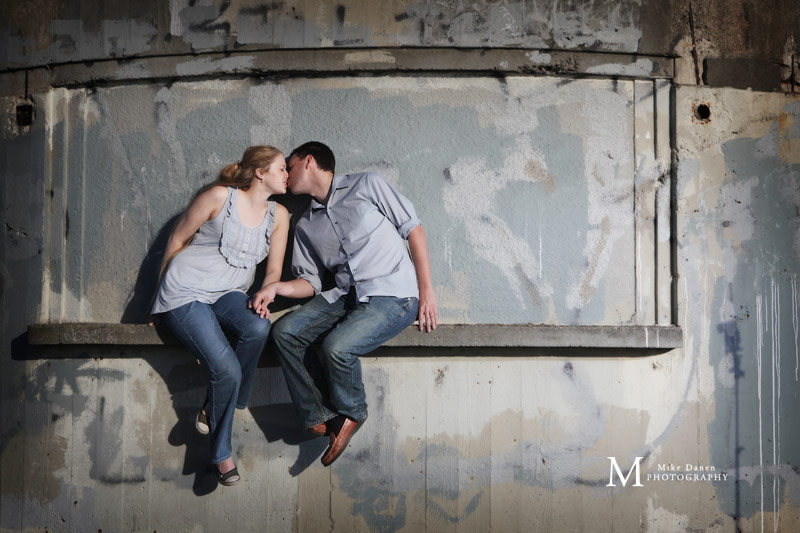 Meet Dan & Christina! Two of the sweetest folks you'll ever meet. I'll say it again, I have the best clients! Got a little behind on the blogging, so these guys are actually already married! They just had an absolutely gorgeous wedding at Nestldown. Those pictures are coming to the blog any day now!
Being huge San Francisco Giants fans, and needing some San Francisco flava, we spent the afternoon in the City. I had a blast! Dan & Christina, thanks so much for a fun session, and for being such a pleasure to work with.
Thanks to Melissa for all of your help! Have a great week, everyone!
~Mike