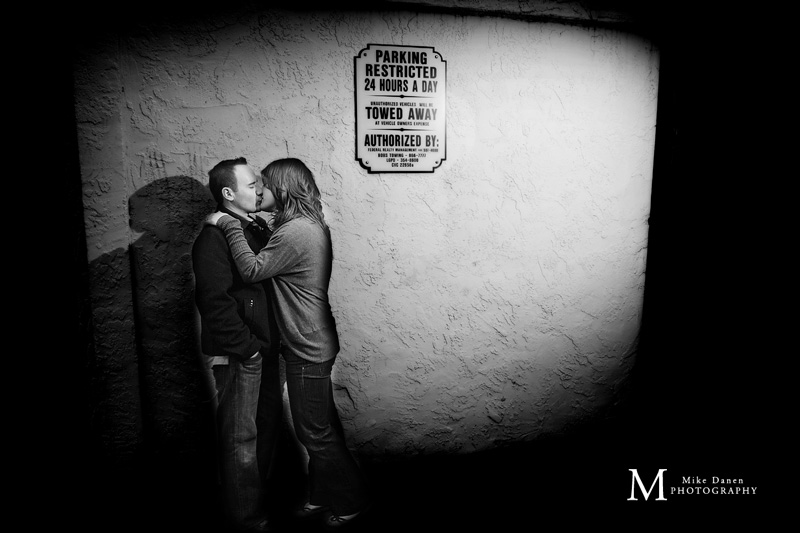 Carrie & John, you guys are truly a delight. I cannot wait for your wedding at Regale Winery & Vineyards! It is such a gorgeous venue, and you guys are such a beautiful couple. That and the fact that there'll be quite a few of my colleagues from the wedding industry attending should make it quite the event of the season. Some of you might know Carrie as the wedding coordinator at Kennolyn, and she recently took a position at The Dolce Hayes Mansion in San Jose- congrats Carrie! I'm honored that you chose me to document your day.
These guys chose The Lexington Reservoir and downtown Los Gatos for their session, and as you can see, they seriously ROCKED it! Congrats guys, looking forward to your big day! Props to Melissa for all the help! Lots of goodies coming to the blog soon…
Have a great weekend!
~Mike