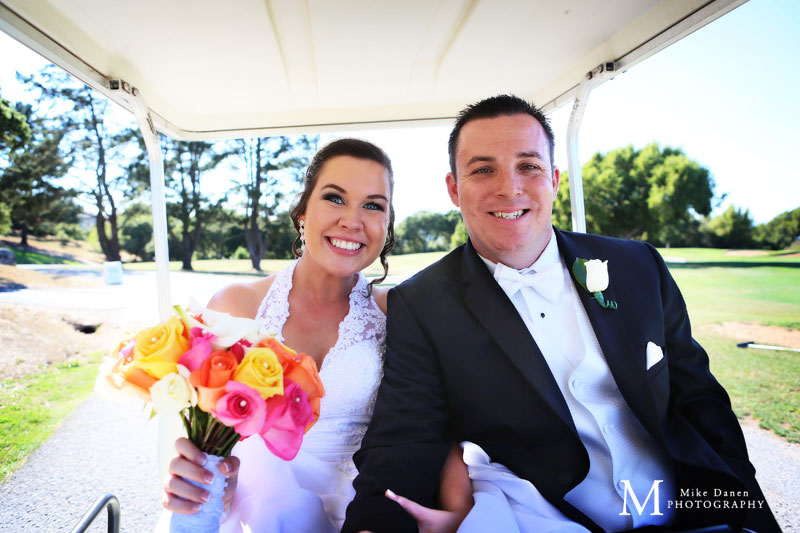 Anne & Jared had a gorgeous wedding at beautiful Petaluma Golf & Country Club. What a perfect day, with so much Love in the air. They Rocked their wedding, as well as their engagement session. They had tons of good ideas for shots, and were a blast to work with. Special thanks to Ally & Jimmy for referring these guys, it was great seeing you two!
Noel Plumb at Perfect Day Events kept the dance floor full, and Megan Clark and her staff at PGCC were so professional and made sure that everything was perfect. They even gave us golf carts to drive around for photos! Shout out to Julie Cahill for all the help!
Have a great weekend!
~Mike