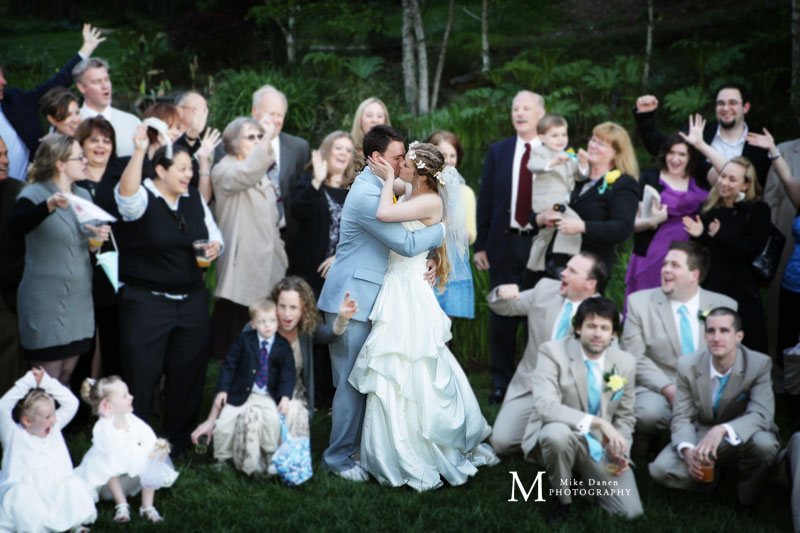 "You work, you play, and then one day, Love just happens."
You all remember Dan & Christina from their rockin' engagement session a while back, well they took their wedding to a whole 'nother level of Awesome! It helps that they held their wedding at the ever gorgeous Nestldown in the Santa Cruz mountains- absolutely a beautiful venue. They brought their Love, their creativity, their FUN, and their beautiful family and friends, and the result was simply amazing. What a great day! From the amazing food by Poetry in Motion, the beautiful & tasty cake by Jen's Cakes, to the elegant and professional service provided by Brooke Greene and her staff at Nestldown, everything was perfect!
Dan & Christina, I have loved working with you, it has truly been a pleasure. Thanks so much for having me! Big ups to Melissa for all the help!
Have a great week!
~Mike