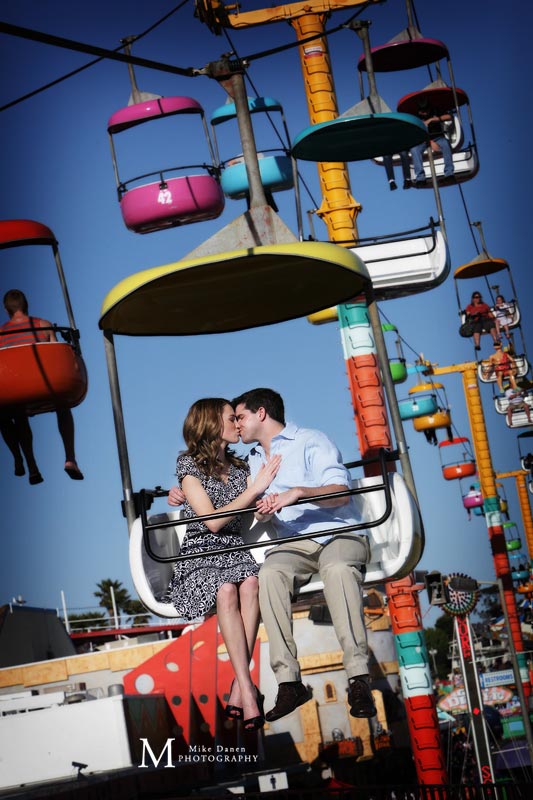 The Santa Cruz Beach Boardwalk!
Meet Tom and Julia, two very sweet people, totally in Love. They're getting married this Summer at Kennolyn, a gorgeous venue up in the redwoods overlooking Santa Cruz and the Monterey Bay. I love weddings there! Kennolyn is also an awesome Summer Camp, (my son is camping there this Summer). And that's how Tom & Julia met- they were Kennolyn camp counselors! Very cool.
Julia grew up in Santa Cruz, so we decided to head down to the Boardwalk and take in some of the local flavor. What a fun session, I had a blast. As you can see, we made some nice images ; ) These guys were so creative, and up for anything!
Thanks mucho guys, I can't wait for your wedding day!
Have a great week!
~Mike