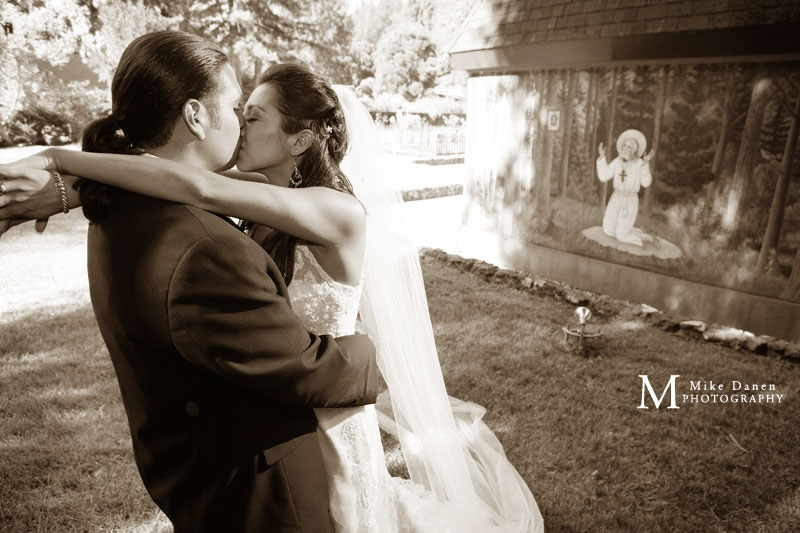 I loved Reina and Thomas's wedding. There was a special magic about this day. Such a great couple, so in love. Beautiful families. Lots of smiles, tears, and emotion. What a joy.
The ceremony was at Saints Peter & Paul Orthodox Church in Ben Lomond. Absolutely beautiful, I loved all the icons. And what a rockin' reception at the Hilton Scotts Valley/ Santa Cruz! This party was fun! Shout out to Jessica Thompson, Amy Eimer, and all the staff for awesome service, what a great reception!
Big congrats on the wedding guys! So glad to be a part. Enjoy the pictures, and feel free to leave a comment. I love it when you do.
Have a great week!
~Mike