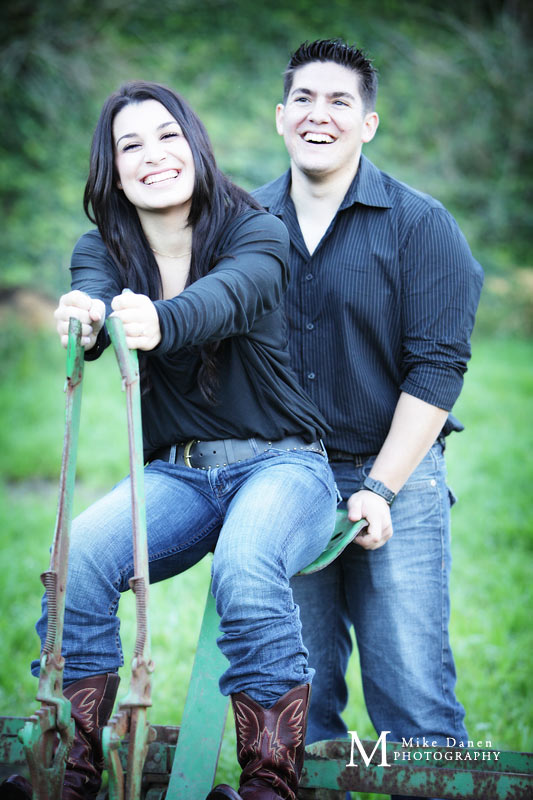 These boots were made for….
Chris & Samantha. What a cool couple, totally in Love. They will be married at Clos LaChance next June in San Martin. Yours truly will be there. Can't wait, it's gonna be a fun western themed day in a gorgeous venue. Wet met on a beautiful Fall day at Wilder Ranch State Park in Santa Cruz. The fog cleared, the sun appeared, and we let our boots lead us through the old ranch, taking advantage of all the Old West feel all around. Chris even brought his hat, and his antique guns- very cool. Thanks so much guys, you were super fun, and really rocked the photos! Big shout out to Melissa Attard for all the help, and the awesome candid shots!
8 DAYS 'TILL CHRISTMAS!!!
~Mike