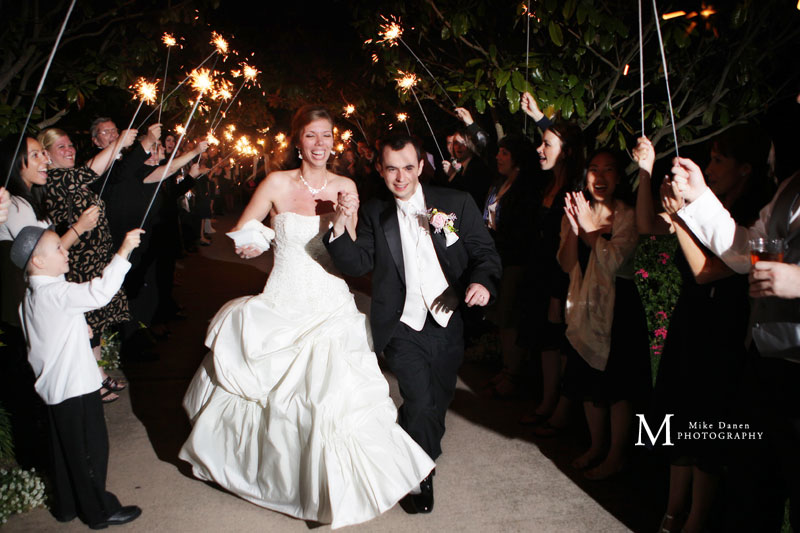 Shout out to Angie & Jesse!
What a gorgeous wedding!!! It all went down at Bayonet and Blackhorse, looking out over the Monterey Bay. Ceremony was at the 100 year old Mayflower Presbyterian Church in Pacific Grove, such a beautiful church. This wedding had it all, super cool couple, so in Love. Great family and friends. Truly a special day, it was an honor to be there- thanks for having me guys!
Special thanks to Kara & Cynthia of Events by Willow for coordinating this special day- you guys executed flawlessly! You brought Angie's vision to life, and she was able to really enjoy her day. As usual, Evan Parker of DNA Entertainment rocked the reception, and was a true Master of Ceremonies. And Jill of The Buttery brought that tasty and beautiful wedding cake. Melissa, you kill it every time- thanks for the help!
Happy Bastille Day!
~Mike