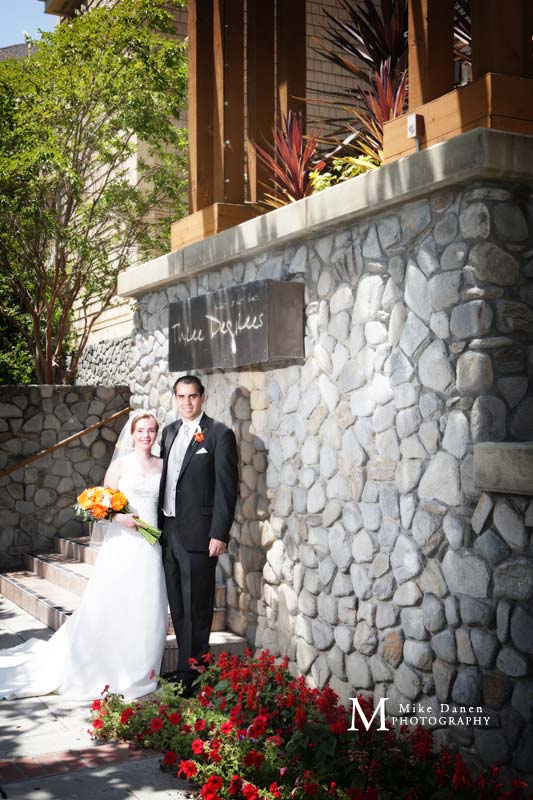 What a beautiful wedding on a beautiful day!
Ken & Janine, thanks for the great time! What a sweet wedding with lots of emotion, and great family and friends. Glad I was a part. The Toll House Hotel in Los Gatos never lets down, shout out to Brynn Kessler and her staff for bringing such excellent service. Bloomers Flowers in Campbell created the exquisite floral designs, and Matthew & Annalisa Lung of Nine by Thirteen made the gorgeous and tasty cake.
Friends and family, feel free to say hi to the newlyweds with a comment below- I'm sure they'd appreciate it!
Happy Monday everyone!
~Mike