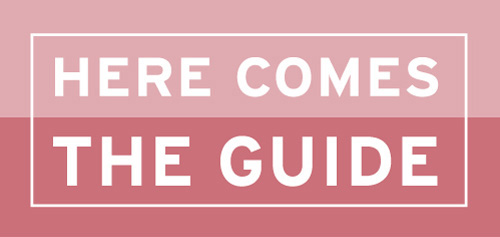 Whoo hoo! Very exciting news, Mike Danen Photography has been officially Certified by Here Comes The Guide! Here Comes The Guide is the premier wedding planning publication in the country, and goes to great lengths to really scrutinize it's vendors so that brides don't have to. What does this mean? From the Here Comes the Guide Website:
"Our goal is to represent only the best event professionals in the industry. In order to achieve this, we thoroughly screen all of the service providers on HereComesTheGuide.com. That means you don't have to take a chance on some anonymous photographer or caterer. Every one of our vendors has been carefully checked out and Certified By The Guide.
Our rigorous certification process requires each vendor to submit 30-40 references, including wedding industry professionals and at least 10 recent brides. Then we contact each person and get their honest feedback. Only if the company gets a rave review do we accept them as a client."
I am very proud of this honor, and I am very thankful to my clients who spoke to Denise Auerbach and the rest of the staff at Here Comes the Guide. For more information, you can reach Denise at 510/548-0400 ext. 321 or at denise@herecomestheguide.com.